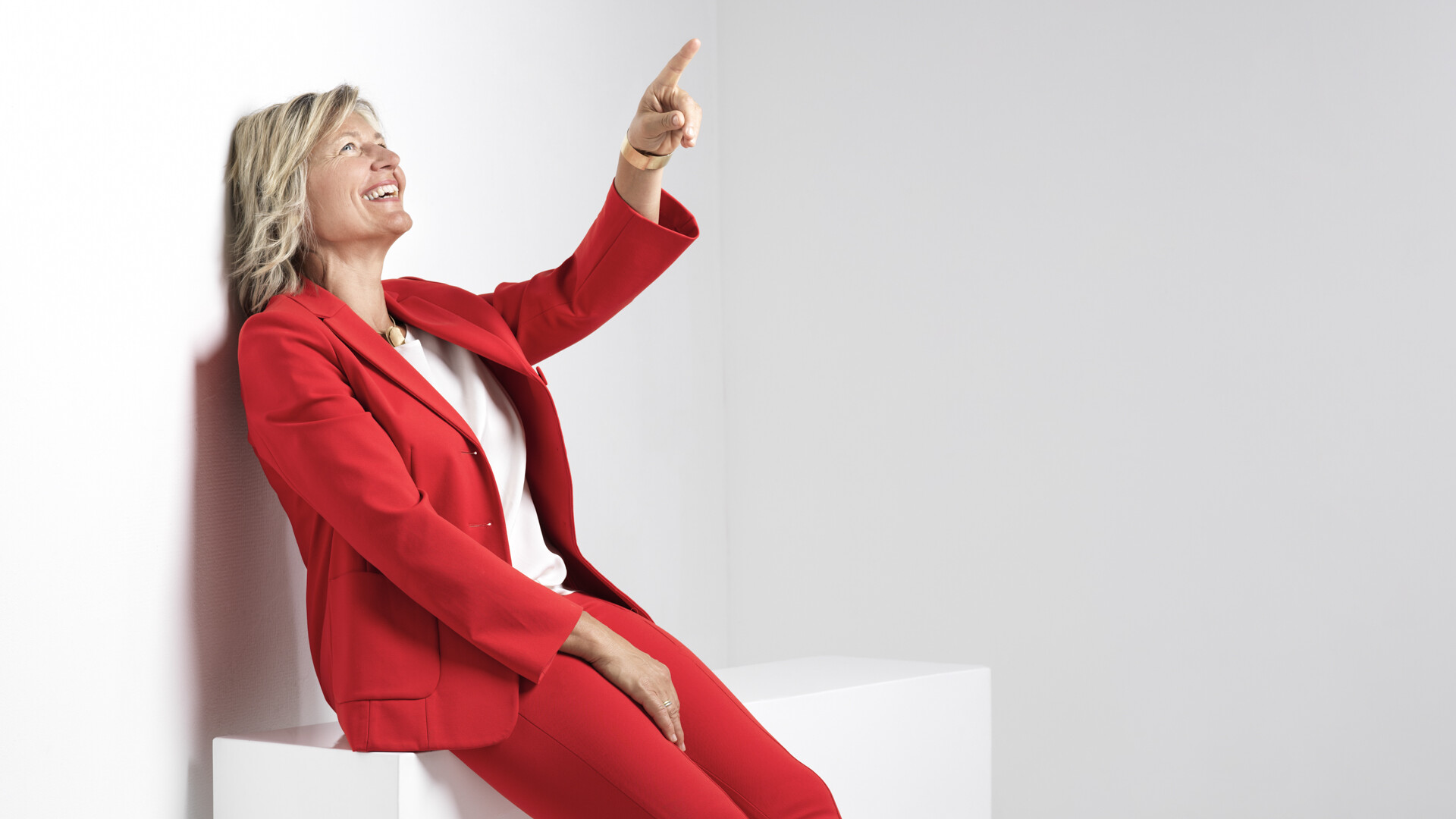 Future
Developing together
I am convinced that an attractive vision of the future encourages us to recognize necessary changes, to shape meaningful development and to grow.
In order to develop organizations in a meaningful way, a coherent approach is required to create something special for each individual client. Similar to cooking.

Marianne Grobner knows what she is talking about: The organizational developer comes from a gastronomy family and is herself an enthusiastic cook. That cooking and development have a lot to do with feeling is for her the basis of her passion: "It needs a feeling for the ingredients, but also for the people involved in cooking and development: Guests, but also employees. Just as the individual courses in a good menu have to be harmonious in order to form a large whole together, employees and the environment in companies and organisations have to interlock in order to function well.

This is also how Marianne Grobner approaches the meaningful development of organisations and companies: competently, attentively, with care and intuition for people.
Meaningful Development
By People For People
Dr. Marianne Grobner has been accompanying development processes for more than 20 years and has an experienced team of experts behind him to successfully accompany suitable measures at the interface of man and organization.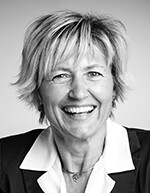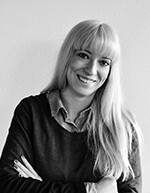 Catrin
Mungenast

Assistant CEO
Alois
Federsel

Consultant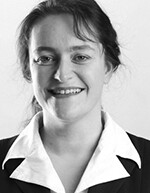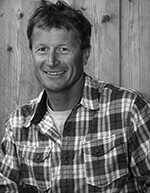 Heli
Putz

Outdoor-Trainer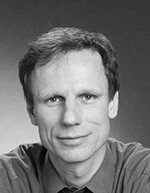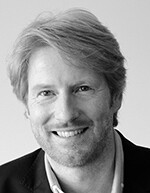 Jürgen A.
Baumann

Consultant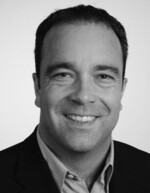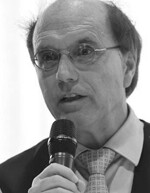 Sergio
de Maddalena

Consultant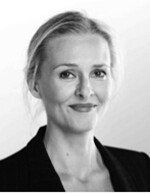 Eva
Lacassagne

Consultant




















Know-how From Experience

Evaluation Is Further Development



We understand our profession as a service with head, heart and hand. We think with you, we respond to your wishes. And we deliver surprising solutions. Because your project is individual. Because every process is different. Because every corporate culture is different. Because people are unique. That's why we design your process to measure. With individual components. And because we work with people, sensitivity is important to us: mindfulness, appreciation and respect, but also clarity and courage accompany our work.

We want to know whether our work is effective. That's why we define concrete goals and evaluate them in every project. This is how we constantly develop our methods and concepts for cultural integration. We make this know-how available in publications for specialist media, lectures, seminars and in-house training courses.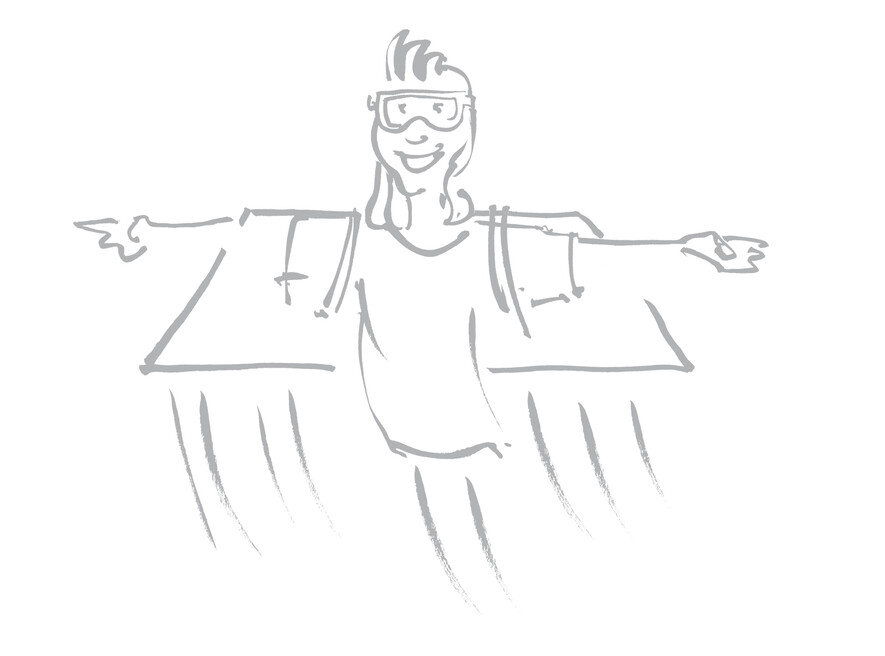 Newsletter
We are happy to send you our newsletter
(approx. 1x per month in german) with
information on leadership, organizational
development, HR and personnel development.